To The Trade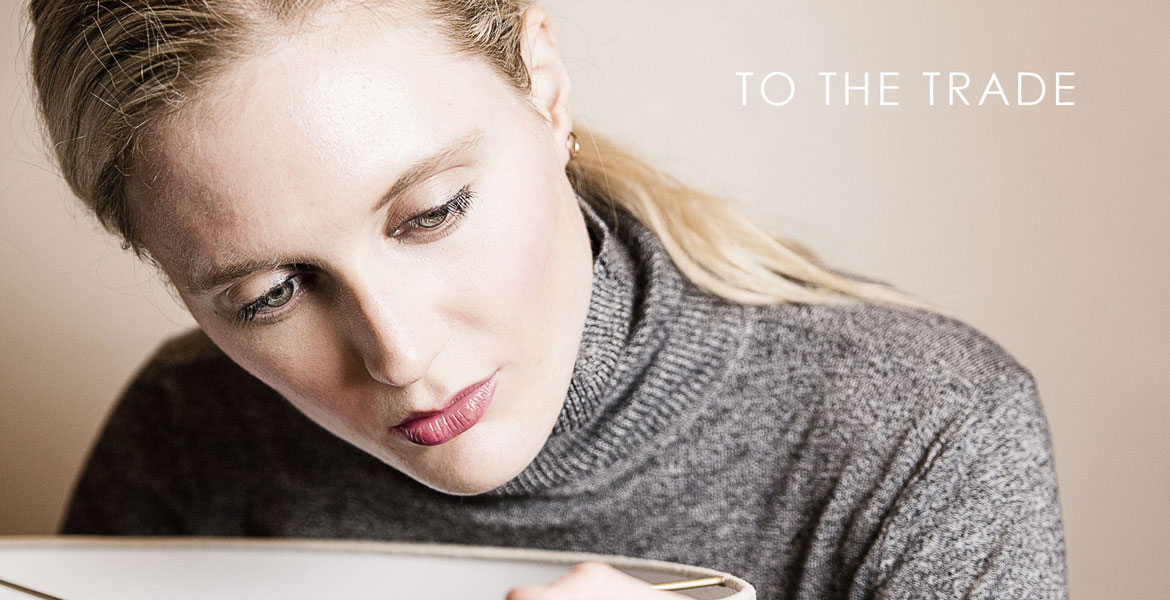 For over 57 years, Lawrence

&

Scott has been committed to offer exclusive pricing and services to qualified trade professionals including interior designers, architects, developers, real estate agents, and professionals in the hospitality industry.
 

Trade-only Pricing

Enjoy exclusive savings on our products and our represented lines.

Special Orders

Extra custom options, including custom dimensions, fabric, and COM.

Exclusive Access

Trade-only access to special offers, new products and private events.